If you've been a regular follower of the ShaqFu Radio blog, you know our man Shaq is into all kinds of businesses and various sponsorship and commercial deals. It's what's made him one of the most successful former NBA stars… guys that have continued to crush it after their playing days are over. 
Over the years, O'Neal has invested in many different businesses in all sorts of industries. Foods, services.. Just about anything you can think of. (Although he does seem particularly interested in food-related stuff. He's got interests in Papa John's Pizza, Krispy Kreme Donuts, and is part owner of his own chicken-sandwich franchise operation.) 
Now the big man may be ready to take on his biggest challenge yet – buying (or at least becoming part owner) of an NBA franchise. 
He's talked about it before. In an interview with CNN back in October, O'Neal talked openly about perhaps – maybe – creating an ownership team to take over an existing NBA team.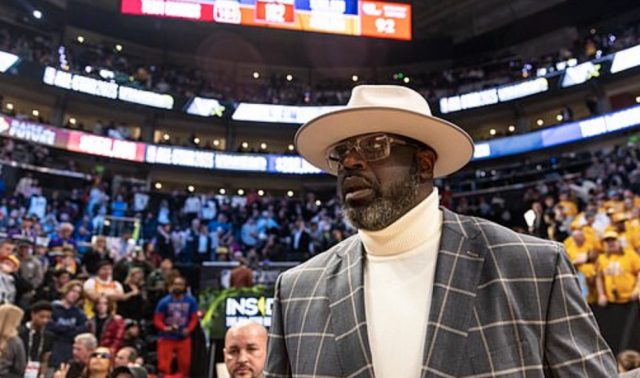 And not just any team. Shaq has his sights set on the team where he started his illustrious NBA career – the Orlando Magic. On the CNN interview, Shaq talked about "returning home," an obvious reference to his the team that used their Number One draft selection to take him. Shaq said, to CNN, "I'll leave that to the viewers to figure out [what it means]. I would like to go back home."
Now just in the past few days (as of those posting date), Shaq is still talking about a possible deal to buy the Magic. It happened on the podcast "3 Points with Chris Mannix" recently. 
Shaq: "I'm still looking to be an owner, and I'm interested in a certain team in Florida. It's not Miami."
Of course it was important that O'Neal did make that specific point, because over his career, he did play with both the Florida NBA teams. After his "dynastic" time with the LA Lakers, Shaq moved to South Florida in 2004, and won another NBA Championship with the Heat in 2006.
Of course it was the Magic that picked Shaq first in the 1992 NBA Draft. With Orlando, O'Neal would win Rookie of the Year honors, and would lead the Magic to the teams first ever NBA Finals appearance in 1995.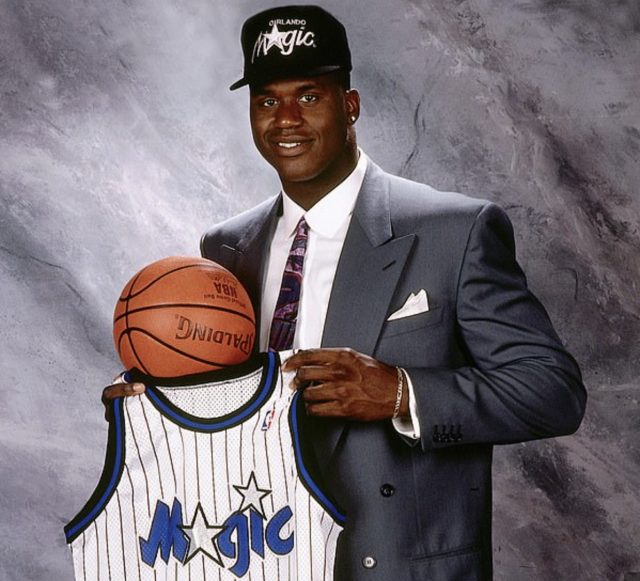 The Orlando Magic have been owned by the DeVos family from the start. Family head Richard DeVos died in 2019, and there have been rumors (if only very small ones) that the family could be interested in parting with the team. 
Officially, the family is on record as saying it's not interested in selling, but of course in the business world, things change quickly. Currently, Forbes Magazine estimates the value of the Magic team and business at about $1.85 billion.
Shaq is a wealthy man, but he doesn't have that kind of money by himself, so a team would be needed to put together the funding to buy the team. Still, O'Neal is no stranger to NBA team ownership. He previously held a minority stake in the Sacramento Kings, which he sold in January. 
Nothing definite yet… but stay tuned. Shaq could someday be a full-fledged team owner. How cool would that be?